Sonya McWilliams - Listing Specialist
Sonya McWilliams, Listing Specialist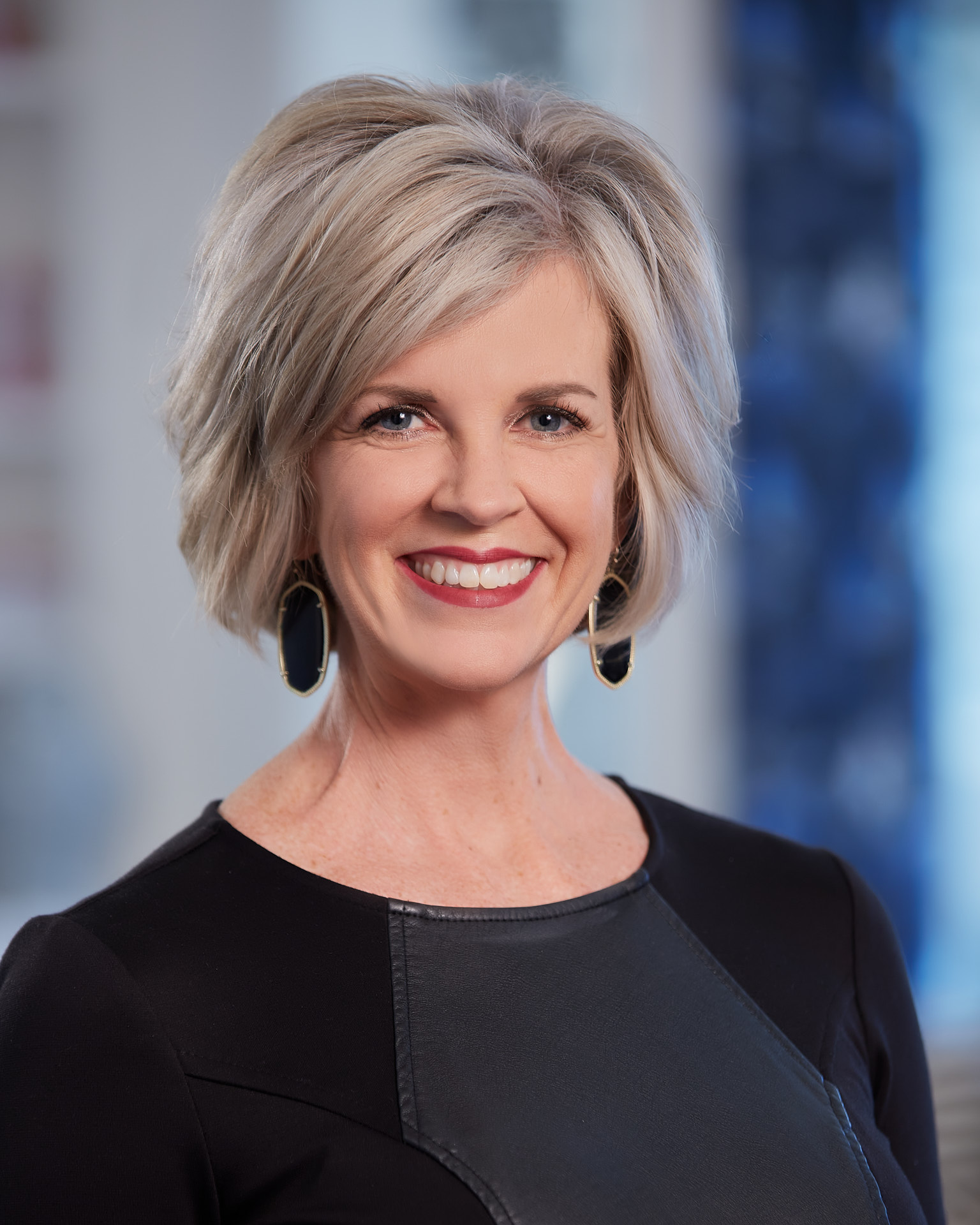 Sonya McWilliams is a listing specialist with the Jane Clark Realty Group, She is a member of the National Association of Realtors as well as the Texas Association of Realtors After a successful career in the fitness industry, Sonya became a Realtor in 2011. Real Estate was a natural fit for Sonya because caring for others has been the resounding theme of her personal and professional life. Her strength is advocating for her clients and the result is a history of repeat clients and personal referrals.As many of her past clients can testify, Sonya is committed to personal integrity. She is intuitive and listens carefully to her client's needs and goals. As your trusted Real Estate Agent, Sonya is deeply committed to helping you you reach the best in your home sale goals.
Sonya is an experienced Realtor and intimately familiar with the local real estate markets. In addition to being a savvy negotiator, Sonya is gifted with an eye for design, staging and decorating, which makes her a "full-service Realtor" in every sense. She has a natural ability to maintain a sense of humor and remain calm in difficult situations. Her strong sense of intuition has more than once proved to be a valued asset in bringing real estate transactions to a successful close. Sonya has been married to her husband Mike for 28 years. They live in Lucas, have 3 grown sons, dogs and chickens. In her free time she enjoys spending time with her family and friends, working out at a local Crossfit, Her hobbies are cooking and traveling.
Contact Sonya
Luxury Homes from Jane Clark Realty
Related Currently Available Homes

No items found.